Landscape Construction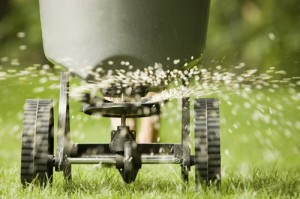 Willand works with home owners to create the perfect backyard or landscape retreat of their dreams. The sight of beautiful colours, the touch of unique varital textures and the smell of soothing fragrances are all personalized to meet requirements.
Landscape Maintenance
Our crews will work around a home owner's schedule knowing that company might be over, kids or pets wanting to play in the yard, etc. are all part of servicing residents. A set schedule can be determined so our crews know when to be expected. Generally, we discharge grass clippings in to the lawn providing nutrients but if requested, we can bag and dispose of the clippings.